Course Description
In this course students learn the fundamentals of building effective presentations with PowerPoint. Topics include the PowerPoint interface, creating and editing presentations, basic PowerPoint tools for layout, order and appearance, schemes and themes, and delivering presentations.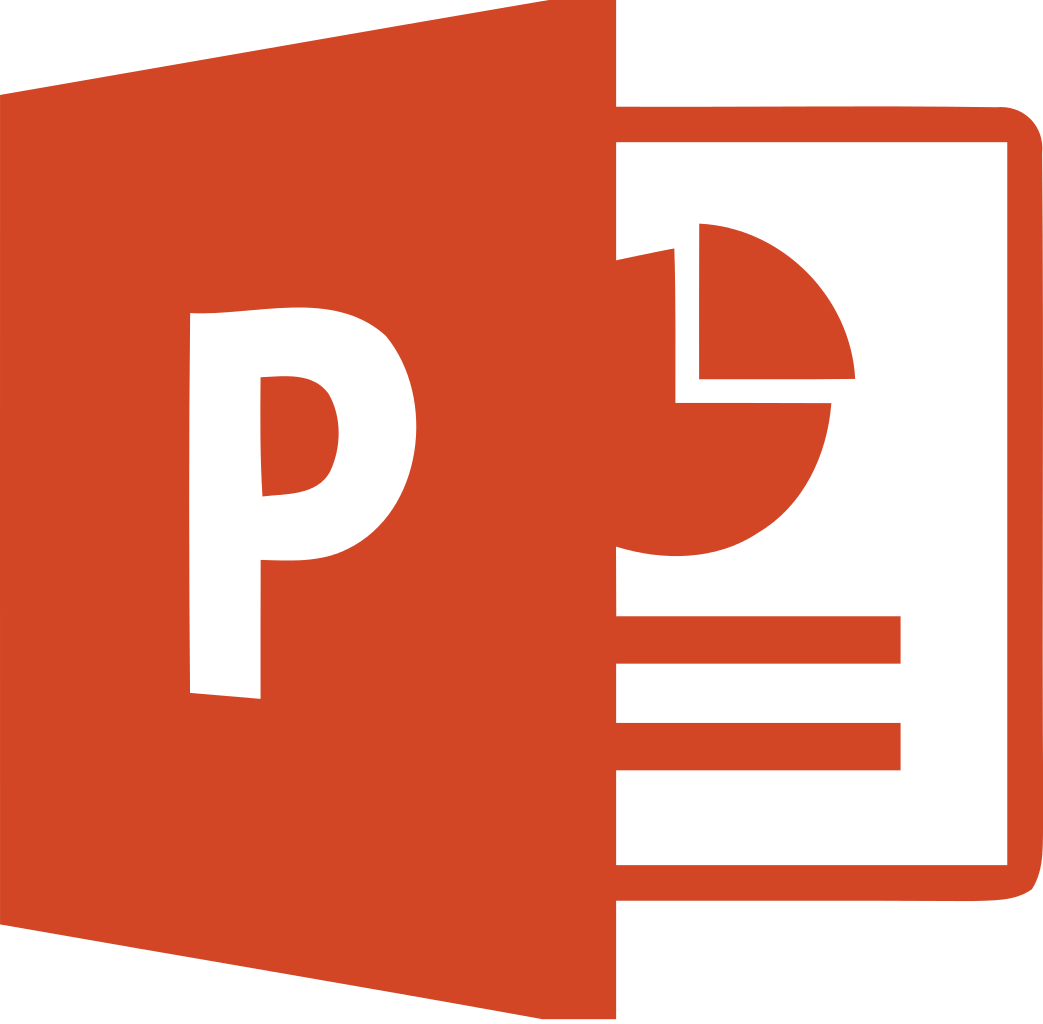 Course Outline
PowerPoint Overview

Getting Started with PowerPoint
PowerPoint Interface
How to create a new presentation

Ready-made designs
From an outline
Reusing Slides

Editing Documents

Slide Text
Text Boxes
Replacing text
Size, Alignment, and Spacing of text
Work Flow Tools

Editing the layout and order of slides

Editing Slide Layout
Arranging Slide Order

Schemes and Themes

Using Themes
Selecting and changing Color schemes

Delivering or Printing Presentations

Printing (slides/notes)
Delivering Presentations Electronically
Publishing presentations for Web Viewing
Additional Information
This course is delivered in PowerPoint 2013 but is relevant for PowerPoint 2010 users also.
Prerequisites
There are no prerequisites for this course but students should be comfortable with Windows and standard Windows applications.
Duration
6 Hours | 1 Day or 2 Nights
Applies Towards the Following Certificates