MSO020
-
Access I: Tables, Records, Queries, Basic Forms and Reports
23184
Delivery Options
Instructor-Led at SLU

or

Instructor-Led - Virtual
Course Description
Microsoft Access allows someone with little database expertise to effectively build and use a relational database in a short amount of time. Topics include tables and table relationships, data validation, queries, and form and report design.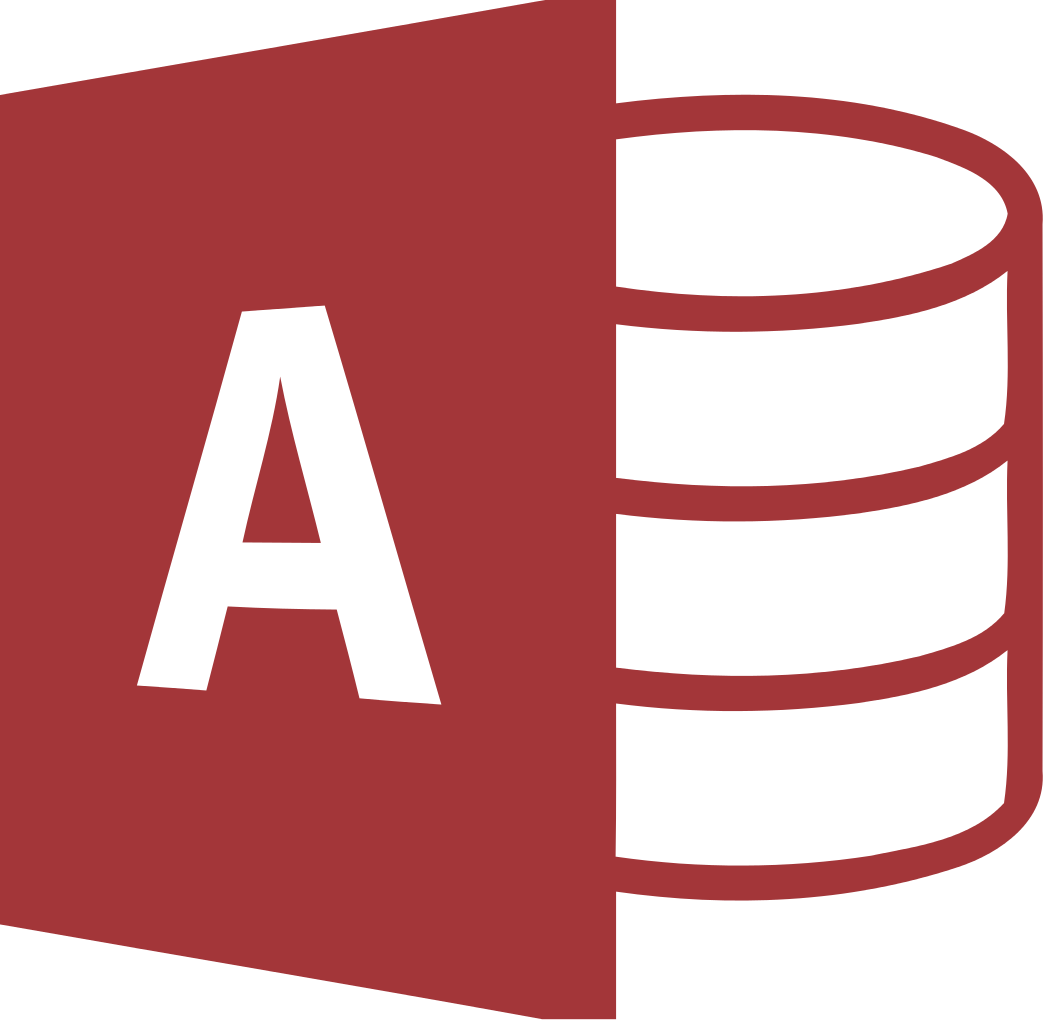 Course Outline
Introduction to Access

Access Features
Database Terminology

Database
Table
Record or Row
Field or Column

Decisions involved in setting up a table

Creating a New Database
Creating a New Table

Defining Fields

Field Name Rules
Data Types
Descriptions

Adding and Deleting a Field
Changing the Field Order
Field Properties
Primary Keys/Indexes

Adding Records to a Table

Quick Keys for Moving through your records
Shortcuts for entering data

Editing Records

Finding Data
Finding and Replacing Data

Deleting Records
Table Layout
Queries

Select Queries
Selecting Fields
Building Conditions
Aggregate Operators
Update Queries
Delete Queries

Filters
Sorts
Forms

Creating Forms Using the Wizards

Reports

Creating Reports Using the Wizards
Modifying Reports Created by the Wizards
Adding, Editing, and Deleting Controls
Grouping and Sorting
Mailing Labels
Form Letters
Additional Information
This course is delivered in Access 2013 but is relevant for Access 2010 users also.
Prerequisites
There are no prerequisites for this course but students should be comfortable with Windows and standard Windows applications.
Duration
6 Hours | 1 Day or 2 Nights
Applies Towards the Following Certificates
Enroll Now - Select a section to enroll in