MSO030
-
Access II: Multi-Table Functions, Advanced Queries/Reports/Forms, and Importing/Exporting
23186
Delivery Options
Instructor-Led at SLU

or

Instructor-Led - Virtual
Course Description
This course is the continuation of Access - Introduction. It is the second course in a series of three Microsoft Access courses: Introduction, Intermediate and Advanced. Topics include table design, relationships and enforcing data integrity, advanced queries, building forms and reports, and importing and exporting data.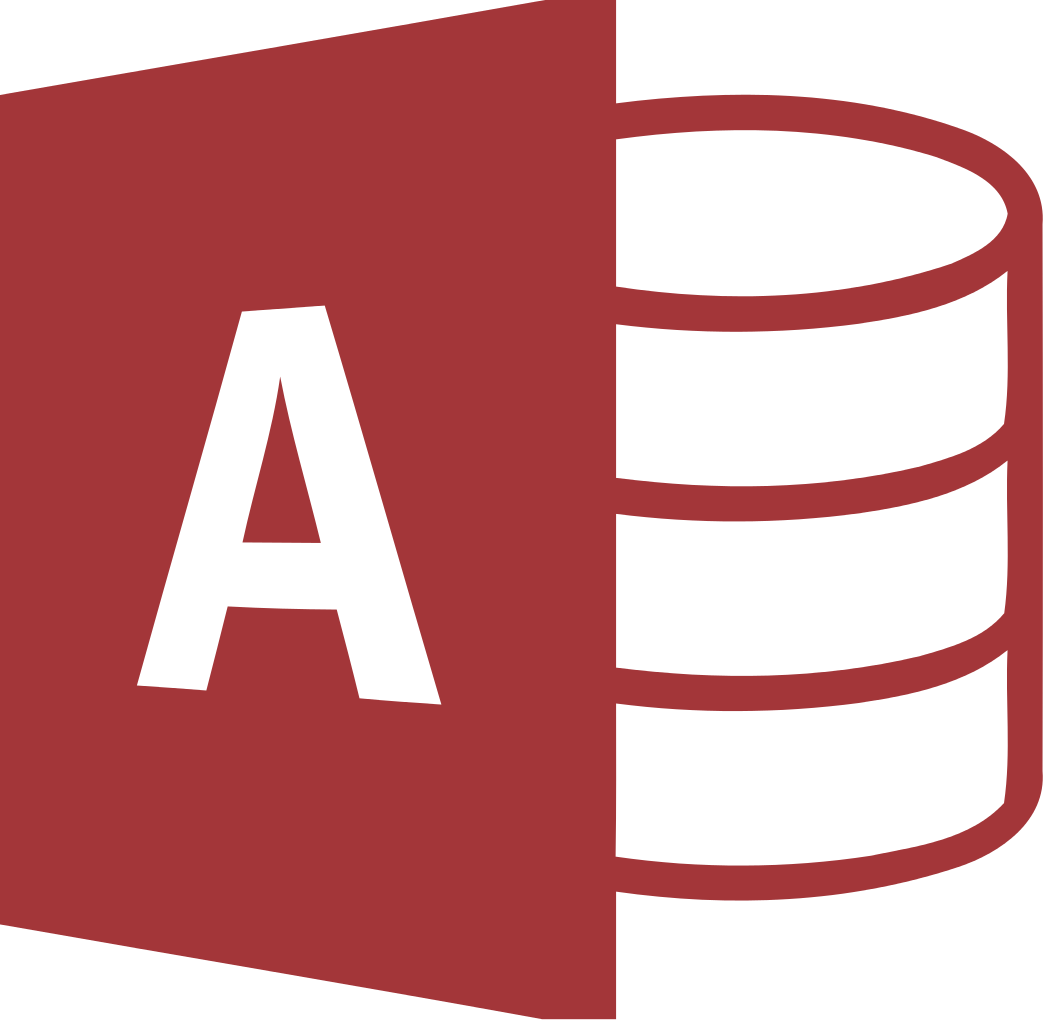 Course Outline
Table Design

Modifying Fields
Lookup Fields
Field Properties
Table Properties

Relationships

Understanding table relationships and data integrity
Creating relationships

One-to-one, or one-to-many relationships

Applying and using referential integrity
Types of joins in a relationship
Applying inner, outer, and self joins

Advanced Queries

Joins

Types of joins
Inner, outer, and self joins

Update Queries
Delete Queries
Append Queries
Make Table Queries
Cross-tab Queries

Forms

Form controls
Types of controls for user inputs

Combo box, list box, check box and option groups.

Formulas
Tab Order
Form header or footers
Master/Sub Forms

Reports

Formulas and expressions
Running Totals
Report header or footers
Different styles of reports

Importing, Exporting and Linking to Other Data Sources

Importing files into a database.
Exporting data as different formats.
Linking external data to a database
Additional Information
This course is delivered in Access 2013 but is relevant for Access 2010 users also.
Prerequisites
Access – Introduction or equivalent experience
Duration
6 Hours | 1 Day or 2 Nights
Applies Towards the Following Certificates
Enroll Now - Select a section to enroll in