Course Description
Microsoft Excel is the leading spreadsheet program in the world. It is commonly used for both numerical and data analysis including calculations, graphs, statistical and database analysis. Excel - Introduction is the first course in a series of three Microsoft Excel courses: Introduction, Intermediate and Advanced. Topics include the Excel Interface, creating and editing workbooks and worksheets, creating formulas, formatting worksheets, and printing.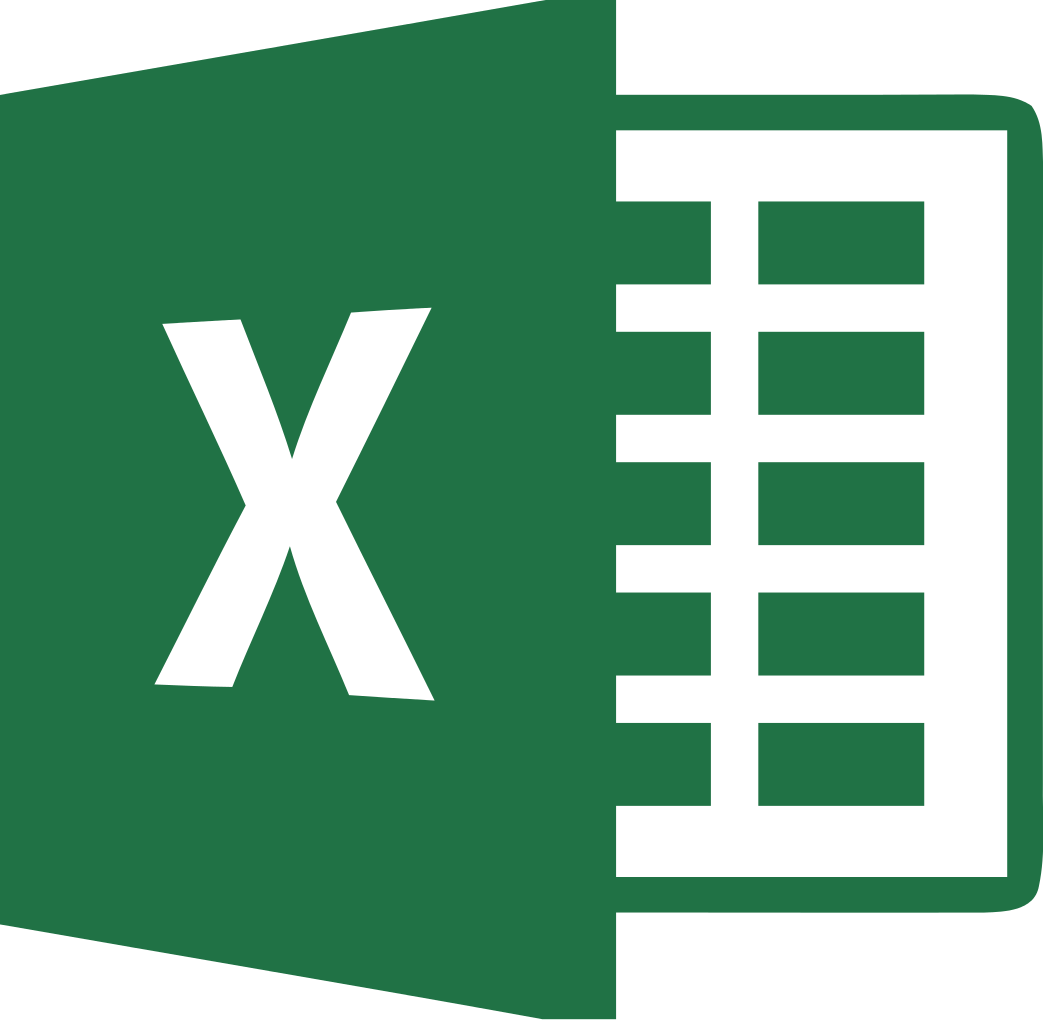 Course Outline
Overview of Excel

Getting Started with Excel
Excel Interface
Navigating in Excel
Working with Columns
Working with Rows
Creating, Opening and Saving Workbooks

Entering data and Editing Worksheets

Basic Skills
Large Worksheets Skills

Building Formulas

Basic Formulas

Relative vs Absolute Cell Addresses
AutoSum
AutoFill
AutoCalculate

Using Functions
Date Arithmetic
Checking Formulas for Errors

Formatting Worksheets

Numeric Formats
Text Formats
Styles and Themes
The Format Painter

Working with Workbooks and Worksheets
Inserting and Deleting Sheets
Renaming Sheets
Selecting, Moving and Copying Sheets

Group Worksheets
Building Formulas across Worksheets
Comparing Workbooks
Automatic Recovery
Saving as a Web Page
Inserting, Using, and Removing Hyperlinks

Printing Worksheets

Print
Print Preview
Print Areas
Page Layouts
Additional Information
This course is delivered in Excel 2013 but is relevant for Excel 2010 users also.
Prerequisites
There are no prerequisites for this course but students should be comfortable with Windows and standard Windows applications.
Duration
6 Hours | 1 Day or 2 Nights
Applies Towards the Following Certificates
Enroll Now - Select a section to enroll in