Course Description
Excel 2019 Level 2 builds on the basic concepts and skills of our Level 1 course to provide more advanced tools for analysis and presentation of complex, realistic data in Microsoft Excel 2019: how to manage complex workbooks, build more complex functions, use data analysis tools, make an impact with powerful chart and presentation features, and collaborate with other users.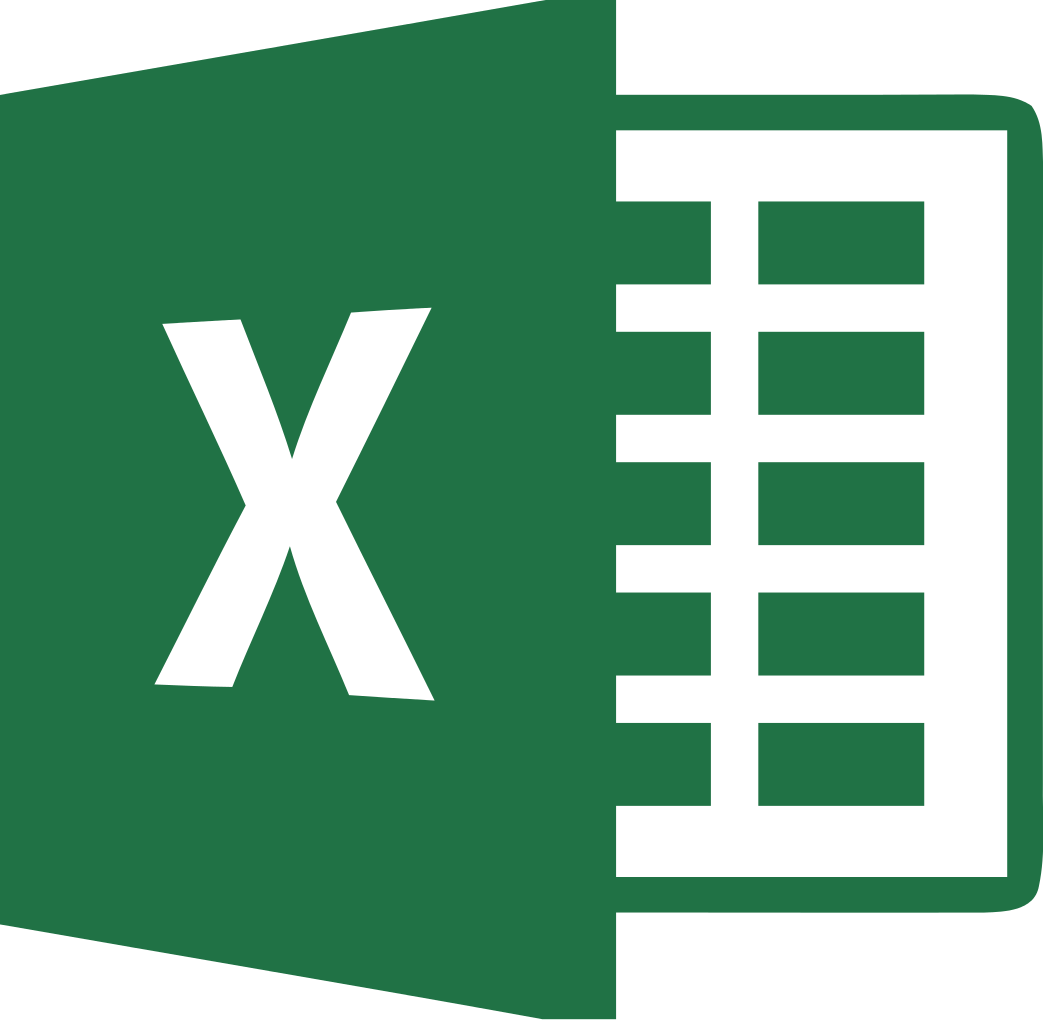 Course Outline
Chapter 1: Managing workbooks

Module A: Managing worksheets

Module B: Customizing Excel

Chapter 2: Named ranges

Module A: Using names in formulas

Chapter 3: Tables

Module A: Sorting

Module B: Filtering tables

Module C: Structured references

Module D: Validation

Module E: Transposing data

Chapter 4: Summarizing data

Module A: Consolidation

Module B: Subtotals

Chapter 5: PivotTables

Module A: Creating and formatting PivotTables

Module B: Manipulating PivotTables

Module C: PivotCharts

Chapter 6: Presentation features

Module A: Conditional formats

Module B: Custom Formats

Module C: Graphics

Chapter 7: Advanced charts

Module A: Special chart types

Module B: Sparklines

Module C: Quick Analysis

Chapter 8: Collaboration

Module A: Permissions

Module B: Shared workbooks
Additional Information
This course is delivered in Excel 2019 but is relevant for Excel 2010 and Excel 2016 users also.
Duration
6 Hours | 1 Day or 2 Nights
Applies Towards the Following Certificates
Enroll Now - Select a section to enroll in
Required fields are indicated by .
*Academic Unit eligibility to be determined by college/university in which you are enrolled in a degree seeking program.