Course Description
This course is the continuation of Excel – Introduction. It is the second course in a series of three Microsoft Excel courses: Introduction, Intermediate and Advanced. Topics include formulas and functions, paste special, range names, conditional formatting, analyzing data with charts, performing what-if analysis using scenarios and Goal Seek, and importing and exporting data.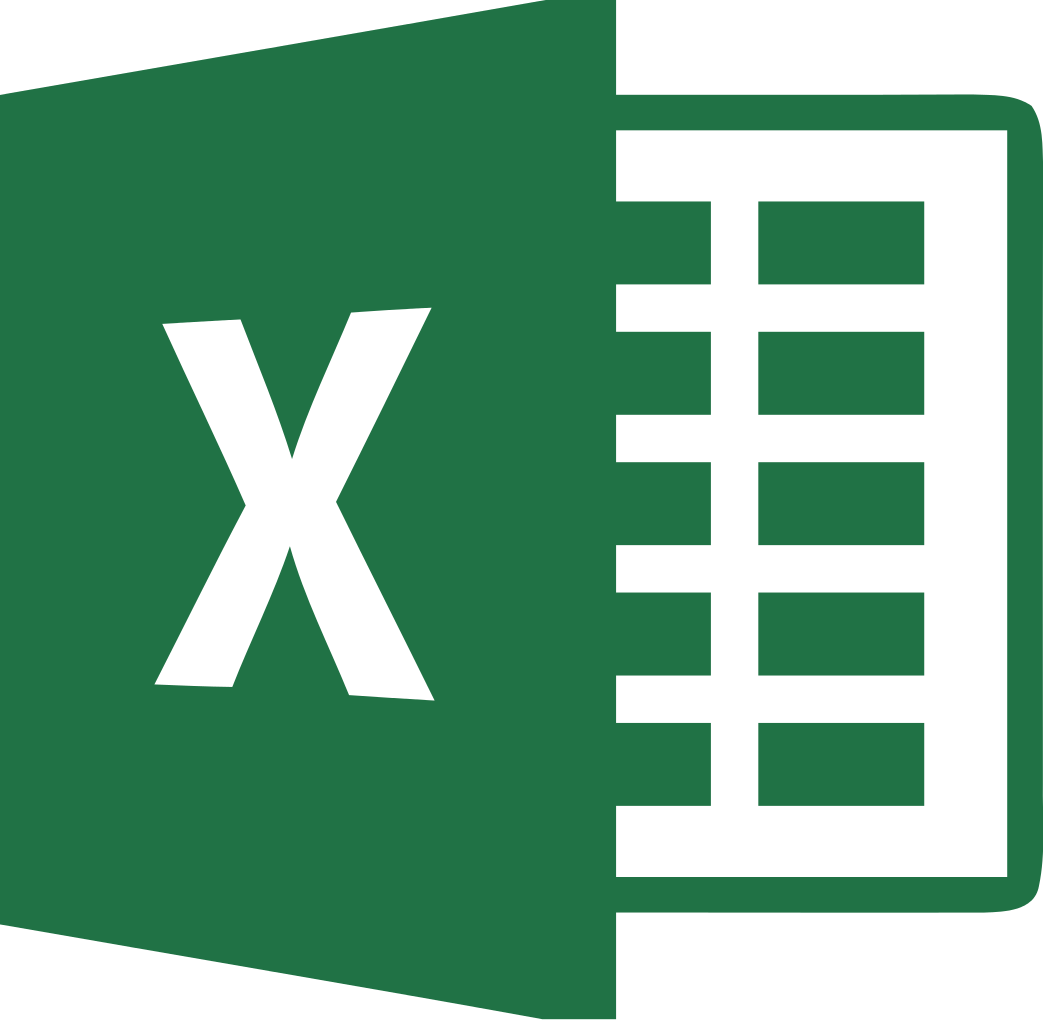 Course Outline
Building More Complex Formulas

The Formula Auditing Toolbar
Trace Cell Precedents and Dependents

Range Names

Creating, and Moving Range Names
Assigning and Using Range Names
3-D Range Names
Managing Range Names

Using Paste Special

Paste Formats
Paste Values
Transpose
Mathematical Operations

Excel Functions

Financial Functions
Logical Functions
Nested If Functions
Data Functions
Text Functions
Statistical Functions
Math Functions
Trig Functions
Lookup Function

Conditional Formatting

Absolute versus Conditional Formatting
How to apply and manage Conditional Formatting
Custom Formats
Using Color Codes

Analyzing Data with Charts

Chart Fundamentals
Chart Types
Inserting, Moving and Sizing a Chart
Chart Elements
Text on a Chart
Text Boxes
Picture Charts
3-D Effects

Analyzing Data with Scenario

Overview
Editing, Viewing and Deleting Scenarios
Summaries
Solver
Goal Seek

Importing and exporting data from Excel

Available Data Sources
Importing Data
Importing or Exporting Files
Working with Access or Word
Additional Information
This course is delivered in Excel 2013 but is relevant for Excel 2010 users also.
Prerequisites
Excel – Fundamentals, or equivalent experience
Duration
6 Hours | 1 Day or 2 Nights
Applies Towards the Following Certificates
Enroll Now - Select a section to enroll in