Course Description
This course is the continuation of Excel - Intermediate. It is the third course in a series of three Microsoft Excel courses: Introduction, Intermediate and Advanced. Topics include database management techniques, PivotTables and PivotCharts and Macros.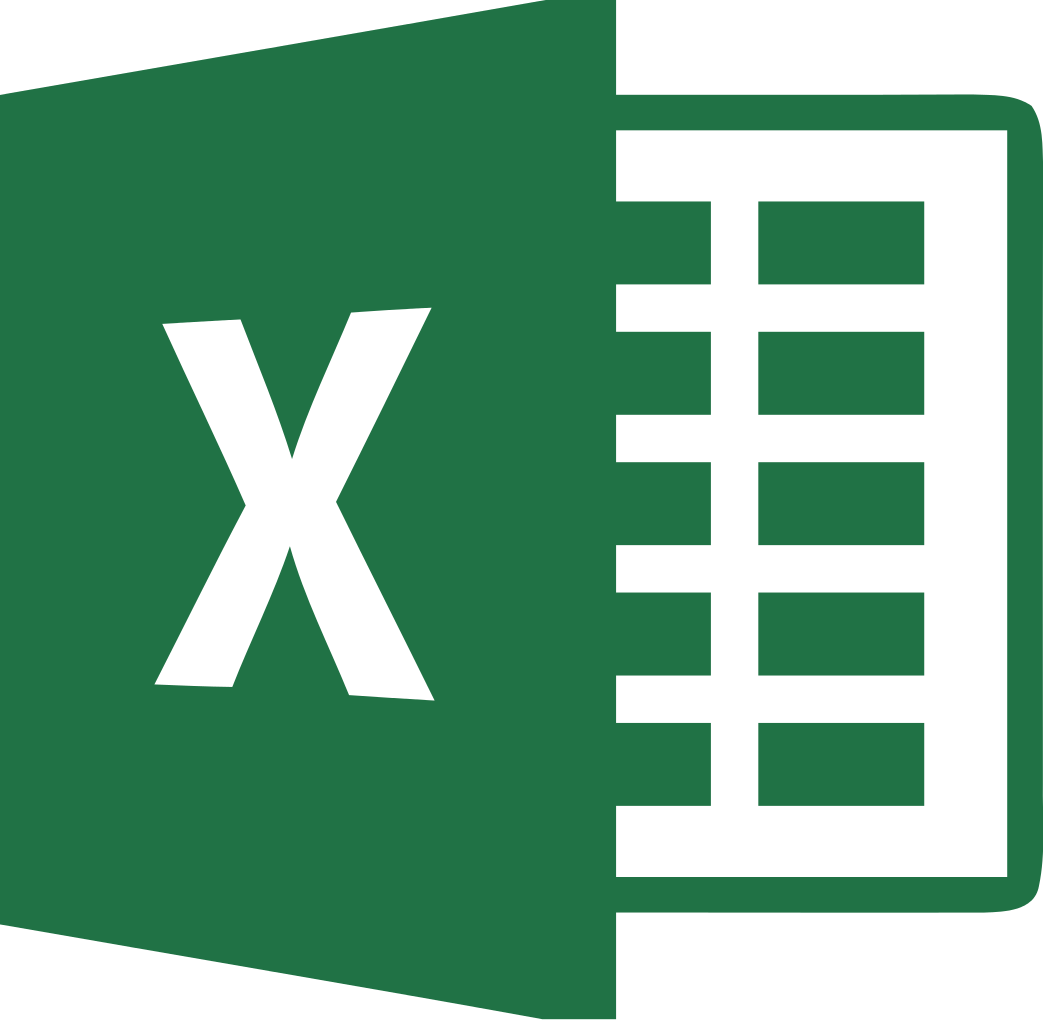 Course Outline
Managing Data with Excel
Overview of using Excel for Database Operations
Tables
Records
Sorting
Filtering
Subtotals
Database Functions
Lookup Tables
PivotTables

Overview
The PivotTable Screen
PivotTable Field List Pane
The PivotTable Ribbon
How to Pivot the PivotTable
PivotTable QuickFilter
PivotTables Options
Copying, Deleting PivotTables
Sort a PivotTable
Grouping
Top/Bottom Items

PivotCharts

Creating a PivotChart
Modifying PivotChart
PivotChart Options

Simple Macros
Recording and Running Macros
Visual Basic Editor
Viewing and Editing Macros
Additional Information
This course is delivered in Excel 2013 but is relevant for Excel 2010 users also.
Prerequisites
Excel – Intermediate, or equivalent experience
Duration
6 Hours | 1 Day or 2 Nights
Applies Towards the Following Certificates
Enroll Now - Select a section to enroll in