Course Description
In this course students learn to efficiently create, edit and enhance Microsoft Word documents. It is the first course in a series of three Microsoft Office Word courses: Introduction, Intermediate and Advanced. Topics include the Word Interface, creating and editing documents, basic character and paragraph formatting, styles and themes, tabs, tables, basic work flow tools and printing and emailing documents.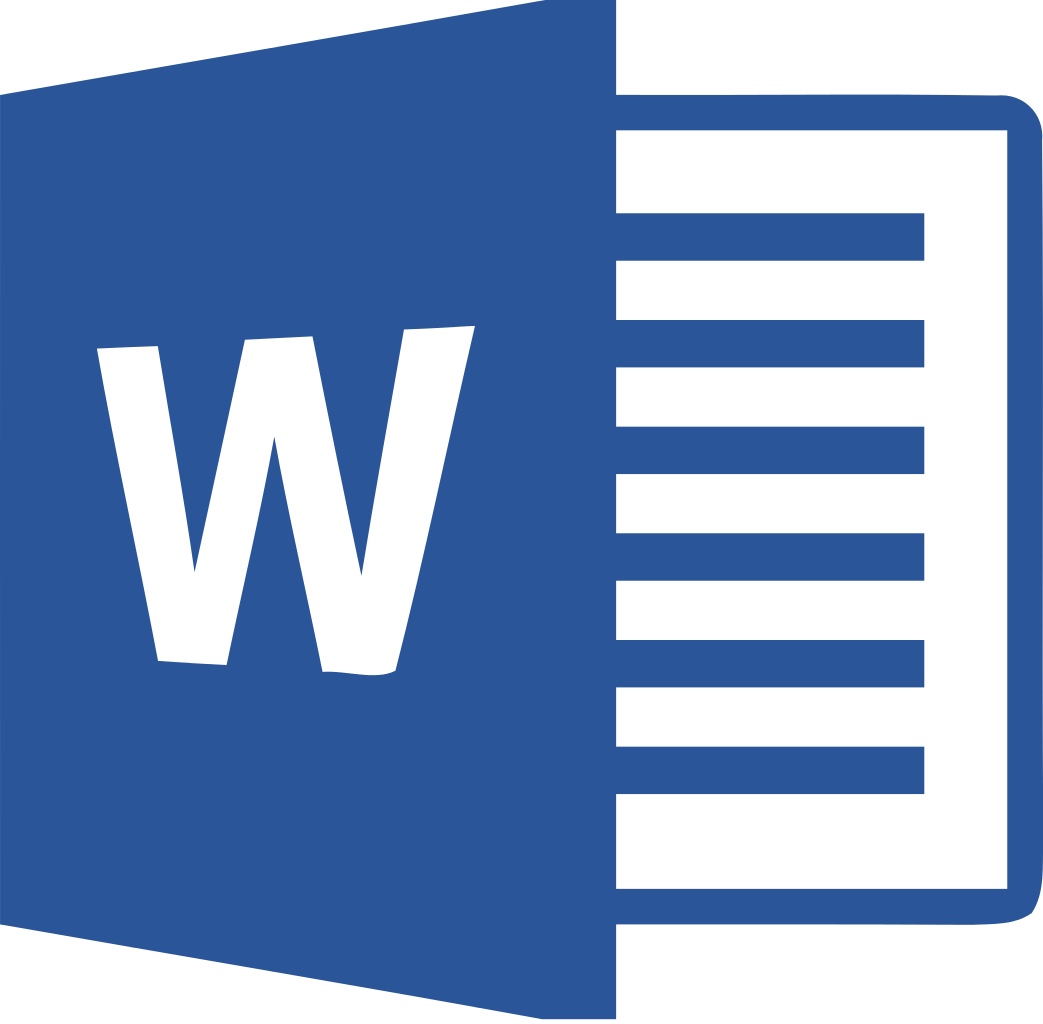 Course Outline
Word Interface
Creating and editing documents
Character formatting
Paragraph formatting
Styles
Themes
Tabs
Tables
Basic work flow tools
Printing and emailing documents
Additional Information
This course is for students that need to efficiently produce all types of documents with Word.
Prerequisites
There are no prerequisites for this course but students should be comfortable with Windows and standard Windows applications.
Duration
6 Hours | 1 Day or 2 Nights
Applies Towards the Following Certificates