Course Description
This course is the continuation of Word – Intermediate. It is the final course in a series of three Microsoft Office Word courses: Introduction, Intermediate and Advanced. In this course students learn how to use Word with longer documents and for desktop publishing. Topics include incorporating graphics, working with lists, adding indexes and other references to your document, and tracking changes. Other topics include automating with macros, building forms, and linking and importing with Excel.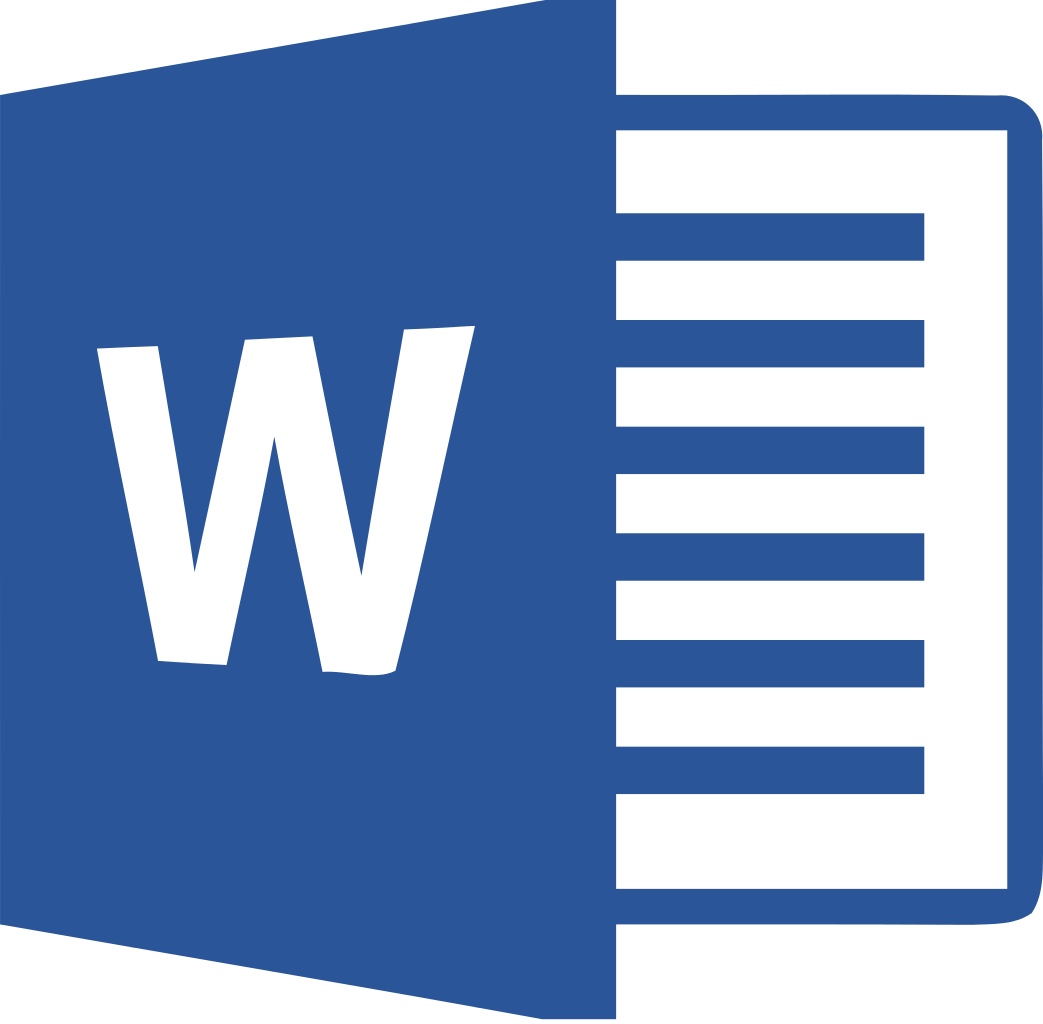 Course Outline
Graphics
Working with lists
Adding indexes and other references
Tracking changes
Automating with Macros
Building forms
Linking and importing with Excel
Additional Information
This course is for students that need to efficiently produce all types of documents with Word.
Prerequisites
Students should be comfortable with Word Fundamentals.
Duration
6 Hours | 1 Day or 2 Nights
Applies Towards the Following Certificates