Course Description
Distributed leadership is inherently designed to inspire and bring out the very best in each of us. When power and authority are shared among team members, there are far fewer politics, more effective decision-making, higher levels of ownership, greater innovation, and ultimately - greater talent retention. While not all leaders are created equal, everyone has the potential to be a leader. Join us for a forward-thinking discussion on how to create an environment that creates and nourishes leadership behaviors, with Talent Development expert Nancy Whatley-Blaine.
This session will offer practical tips and insights on how to invest, nurture, and grow the leadership potential of every team member. Spend 60 minutes to improve your career and your life.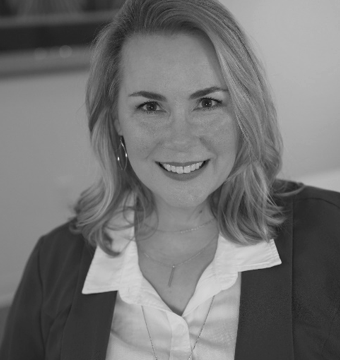 Learner Outcomes
At the end of the session, you will learn:
Understand the importance of fostering leadership among team members.
How to create an environment that encourages leadership behaviors.
Six actions that create leaders.
Additional Information
Join us for our free Webinars and take a deeper dive into topics that are relevant to you, your career and your professional development.
Short Format: 30 to 60 minute sessions make it easy to fit in the content during your lunch or a mid-day break.
Relevant Topics: Each session will focus on topics that are important to you.
Bring Your Questions: Session includes Q&A during or after.
Connect with WebEx or Zoom: Sessions will be hosted virtually using WebEx or Zoom, which means set-up is easy.
Required fields are indicated by .
*Academic Unit eligibility to be determined by college/university in which you are enrolled in a degree seeking program.