Course Description
Join us for our free Info Sessions and take a deeper dive into topics that are relevant to you. This is a great opportunity to learn about SLU's Workforce Center and understand how our courses align with your professional development goals. Talk with our subject matter experts about our courses, certificate programs and certification prep classes. Seats are limited so register today!
Short Format: 1 hour sessions make it easy to fit in the content during your lunch or a mid-day break.
Relevant Topics: Each session will focus on a topic, course or program that's important to you.
Bring Your Questions: Session includes Q&A at the end.
Connect with WebEx: Sessions will be hosted virtually using WebEx or Zoom, which means set-up is easy.
Upcoming Info Session
"Creating a Remote Culture of Engagement & Productivity"
Presented by Nancy Whatley-Blaine
Leaders are being called upon to do a better job at creating synergy through remote engagement, diagnosing disengagement, and leveraging tools to measure performance output. This session provides insights and practical tools to help you get your team where they need to be. Engaged employees significantly improve company performance. Yet, high expectations, coupled with our new work environment, can compound stress and worry, as well as accelerate burnout. Employees who are connected to an inclusive team work harder, stay longer, and motivate others to do the same. How do you know if your employees are ready and able to "go the extra mile"? This session will help you explore common disengagement issues and provide you with practical tools to help team members cope and optimize productivity. Learn how to create connection, and reveal how to establish and maintain an inclusive team culture – even while working remotely.
At the end of the session, you will:
Understand what Remote Engagement looks like in our current landscape
Leverage the "16 Elements" of engagement, satisfaction, and performance
Learn how to diagnose disengagement
Nancy Whatley-Blaine Bio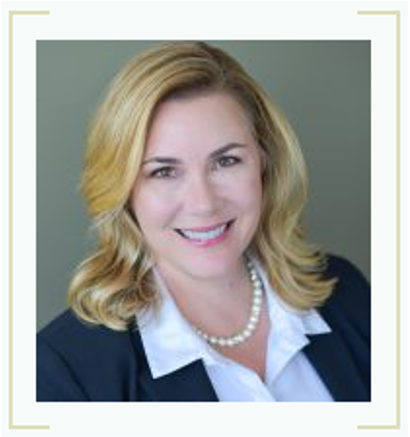 Nancy is deeply committed to supporting the ongoing education and development of an organization's most valuable resource – its people. She is dedicated to ensuring each person has the skills, knowledge, and resources they need to consistently provide our clients with unparalleled service. Nancy has served most of her career as a learning consultant. A leader in Talent and Organizational Development, Nancy provides strategic vision and leadership to meet holistic talent development needs including special programs to ensure organizations remain vibrant, sustainable, and ready to serve clients for future generations.
If you have any questions, please contact us at 314-977-3226 or info@workforcecenter.slu.edu.
PMI® PDU Information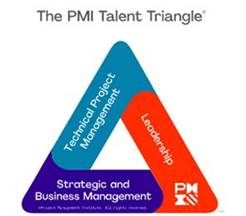 Total PDU: 1
Technical: 0
Leadership: 1
Strategic: 0
Eligible for .1 CEU | 1 PDU - Virtual attendance is required. Certificates of Attendance will be emailed after the presentation.