Where excellence in training and leadership comes first!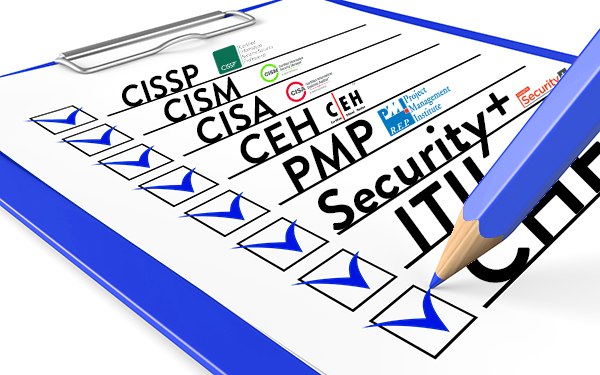 Our mission at the Workforce Center is to provide the highest quality instruction, value, and customer service to business professionals in the Midwest area and beyond.
High quality instruction from professionals working in the field.
State of the art training facility with virtual classrooms as an option.
We also develop customized programs and deliver private training to meet your company's specific business needs.
Our accredited training partners are a huge reason we are considered one of the most up and coming training resources in the area.
Delivery Options
Saint Louis University's Workforce Center offers a variety of delivery methods to accommodate a wide range of learning styles and preferences.