Check out our 2017 Schedule of IT & Professional Development Classes!
SLU's Workforce Center provides high-quality workforce training and development programs to business professionals in the Midwest and beyond.
60 and 90 Hour Certificate Programs
Delivery Options Include Live at SLU, Virtual via WebEx, or Online Self-Paced
Day and Night Instructor-Led Classes
Private Customized Training Available for Groups of 4+
Earn Continuing Education Units (CEUs) or Certifications Through Your Company's Tuition Assistance Program
Approved for VA Educational Benefits, Including GI Bill
News and Events
SharePoint Saturday - January 21, 2017

SharePoint Saturday St. Louis will be hosted at Saint Louis University located at the Center for Workforce & Organizational Development and is free to anyone who wants to attend. Read more...
Cyber Security Symposium - March 15, 2017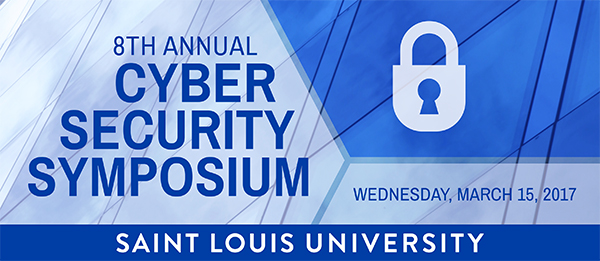 Save the date for our 8th annual Cyber Security Symposium on March 15, 2017.
Read more...