Technology Training for Professionals
Delivery Options
Cyber Security Symposium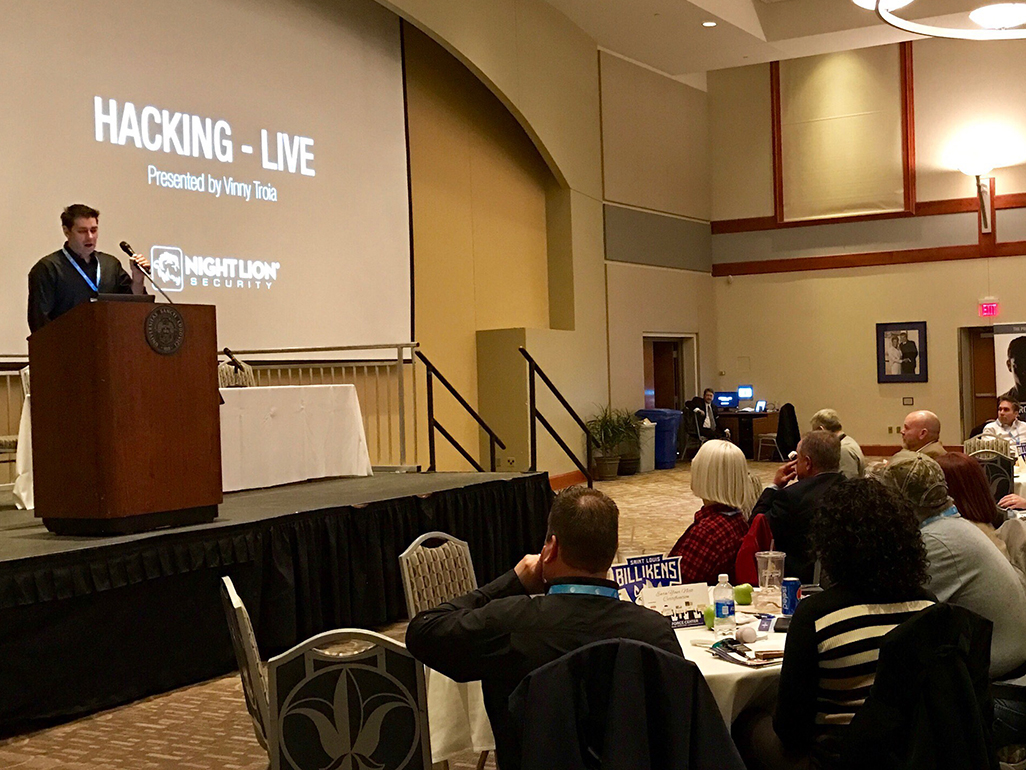 Saint Louis University's 8th Annual Cyber Security Symposium was a huge success! The Symposium drew nearly 400 attendees from more than 110 different companies. Read more...
Meet our March Instructor of the Month - Clarence Johnson
Clarence Johnson is an experienced and dynamic IT trainer and consultant at SLU's Workforce Center.... Read more...