Technology Training for Professionals
News and Events
Cyber Security Symposium - March 15, 2017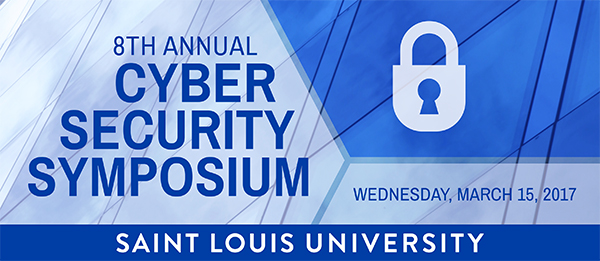 Register now for our 8th Annual Cyber Security Symposium on March 15, 2017.
Read more...
Meet our February Instructor of the Month - Cheryl Roth
Cheryl Roth is an instructor and IT Training Coordinator for SLU's Workforce Center. She teaches Project Management and Business Analysis as well as... Read more...