Course Description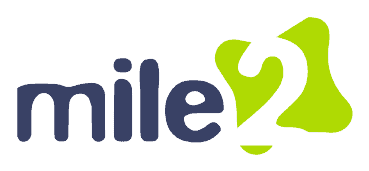 Security Principles are your first line of defense, but often the last box checked! The IT world never stands still! Therefore, neither can IT security. It does not matter if we are talking about the implementation of loT devices or cloud services, security is important. According to a recent study, the top source of security incidents within a company are the current employees!
The Certifed Security Principles, C)SP, course is going to prepare you for security across the entire environment including understanding risk management, identity and access control, network and data security. This is just a short list of everything that we cover within this course, which will include new technologies like loT and cloud services. This course is intended to prepare you to become a benefit to any company that is attempting to improve its security posture!
Students attending this course will receive: course ebook, online labs with lab guide, online videos to guide through the workbook, Exam prep and Exam simulator, complimentary exam and re-take. Once you have passed your certification exam you will receive your Mile2 Certificate and Badge as well as become listed in the Mile2 searchable database for employers.
SEC212 is the first course in the Cyber Forensic Investigator Certificate. To complete the certificate students will also enroll in SEC312, SEC322, & SEC412. Click on each course link for more details and to add to cart.
Course Outline
Module 1 - Intro to IT Security
Module 2 - Risk Management
Module 3 - Understanding of Cryptography
Module 4 - Understanding Identity and Access Management
Module 5 - Managing Data Security
Module 6 - Managing Network Security
Module 7 - Managing Server/Host Security
Module 8 - Application Security for Non­Developers
Module 9 - Understanding Mobile Device Security
Module 10 - Managing Day to Day Security
Module 11 - Understanding Compliance and Auditing
Prerequisites
12 Months of experience with server administration Or Mile2 C)SA1, C)SA2, C)HT, C)OST and C)NP Or Equivalent Knowledge
Duration
5 Days | 10 Nights
Required fields are indicated by .
*Academic Unit eligibility to be determined by college/university in which you are enrolled in a degree seeking program.