Course Description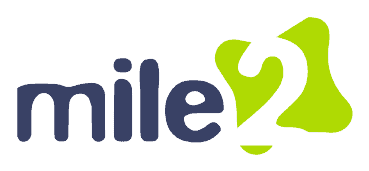 Mile2's Vulnerability Assessor course, C)VA provides an solid understanding of the tools an IT engineer needs to review an Information System. In this course, you will learn the importance of vulnerability assessments and how they are used to prevent serious cyber break-ins. Lessons include understanding malware and viruses and how they can infiltrate an organization's network. After you take this course, you will be able to assess a company's security posture and perform a basic vulnerability test. Plus, you will be able to generate reports to guide new security implementation.
Students attending this course will receive: course ebook, online labs with lab guide, online videos to guide through the workbook, Exam prep and Exam simulator, complimentary exam and re-take. Once you have passed your certification exam you will receive your Mile2 Certificate and Badge as well as become listed in the Mile2 searchable database for employers.
SEC232 is the first course in the Penetration Testing Specialist Certificate. To complete the certificate students will also enroll in SEC332, SEC342, & SEC432. Click on each course link for more details and to add to cart.
Course Outline
Module 1 - Why Vulnerability Assessment
Module 2 - Vulnerability Types
Module 3 - Assessing the Network
Module 4 - Assessing Web Servers and Applications
Module 5 - Assessing Remote and VPN Services
Module 6 - Vulnerability Assessments & Tools of the Trade
Module 7 - Output Analysis
Prerequisites
- Basic Networking Understanding
Duration
5 Days | 10 Nights
Required fields are indicated by .
*Academic Unit eligibility to be determined by college/university in which you are enrolled in a degree seeking program.