Course Description
Bootcamp | 30 hours | 3 CEUs | $2,995
This course provides a review of topics and exam preparation for the CompTIA Security+ Exam. The Security+ exam validates knowledge and understanding of foundation level security standards. It is an international vendor-neutral security certification widely used to demonstrate both compliance and competence in the security industry. The course reviews all areas of the Security+ exam including systems security, network infrastructure, access control, assessments and audits, cryptography and organizational security, the application and testing process, as well as key test topics and practice questions.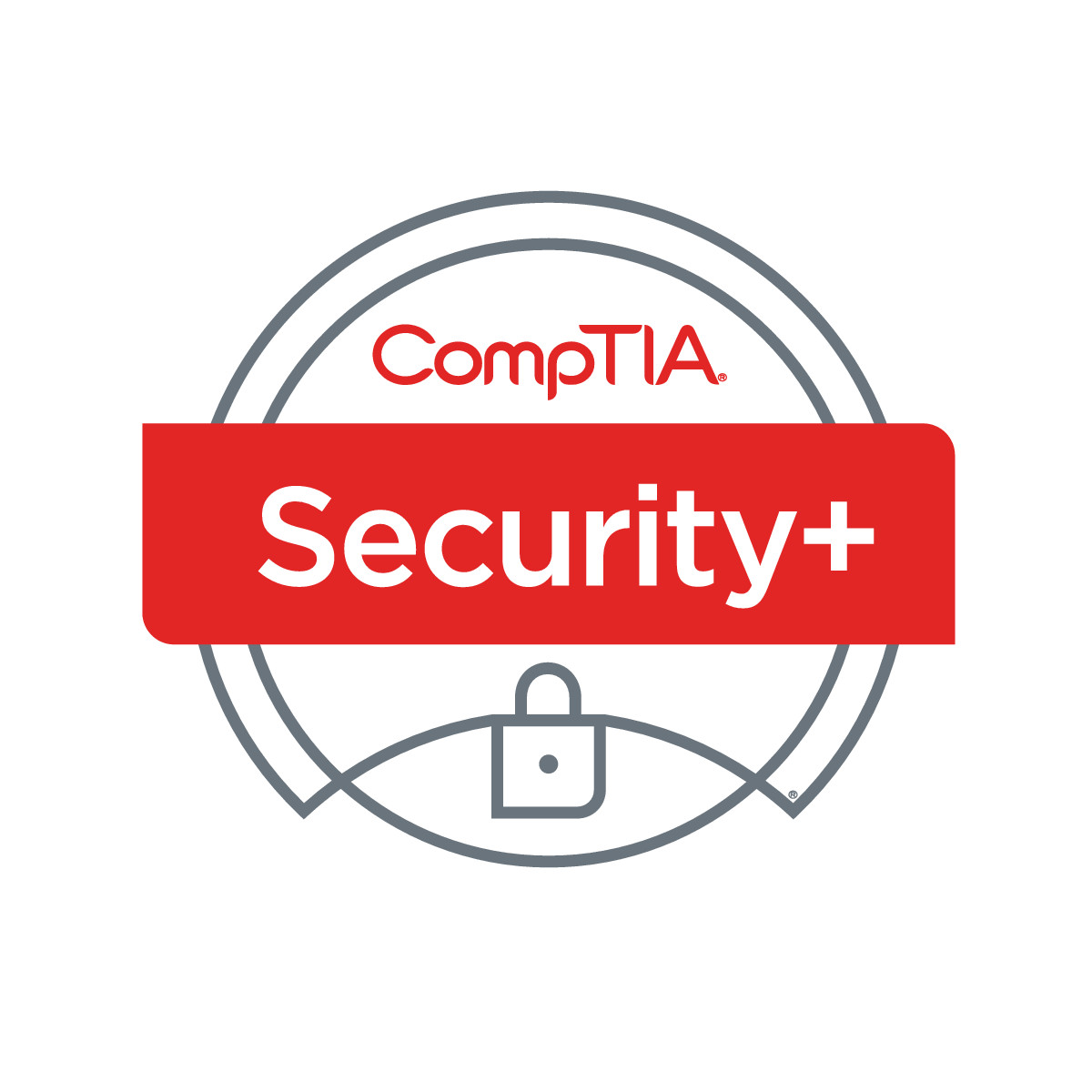 Course Outline
Course Outline
Introduction

Security+ Application Process
Security+ Testing Process
Security+ Preparation

Networking Basics and Terminology
Introduction to Security Terminology
Security Policies and Standards
Types of Attacks
System Security Threats
Mitigating Security Threats
Implementing System Security
Securing the Network Infrastructure
Wireless Networking and Security
Authentication
Access Control
Introduction to Cryptography
Managing a Public Key Infrastructure
Physical Security
Risk Analysis
Disaster Recovery and Business Continuity
Introduction to Computer Forensics
Security Assessment and Audits
Understanding Monitoring and Auditing
Learner Outcomes
CompTIA Security+ Certification provides a global benchmark for best practices in IT security across all vendor products. The performance-based certification validates knowledge of network security, compliance and operational security, threats and vulnerabilities, application, data and host security and identity management.
Additional Information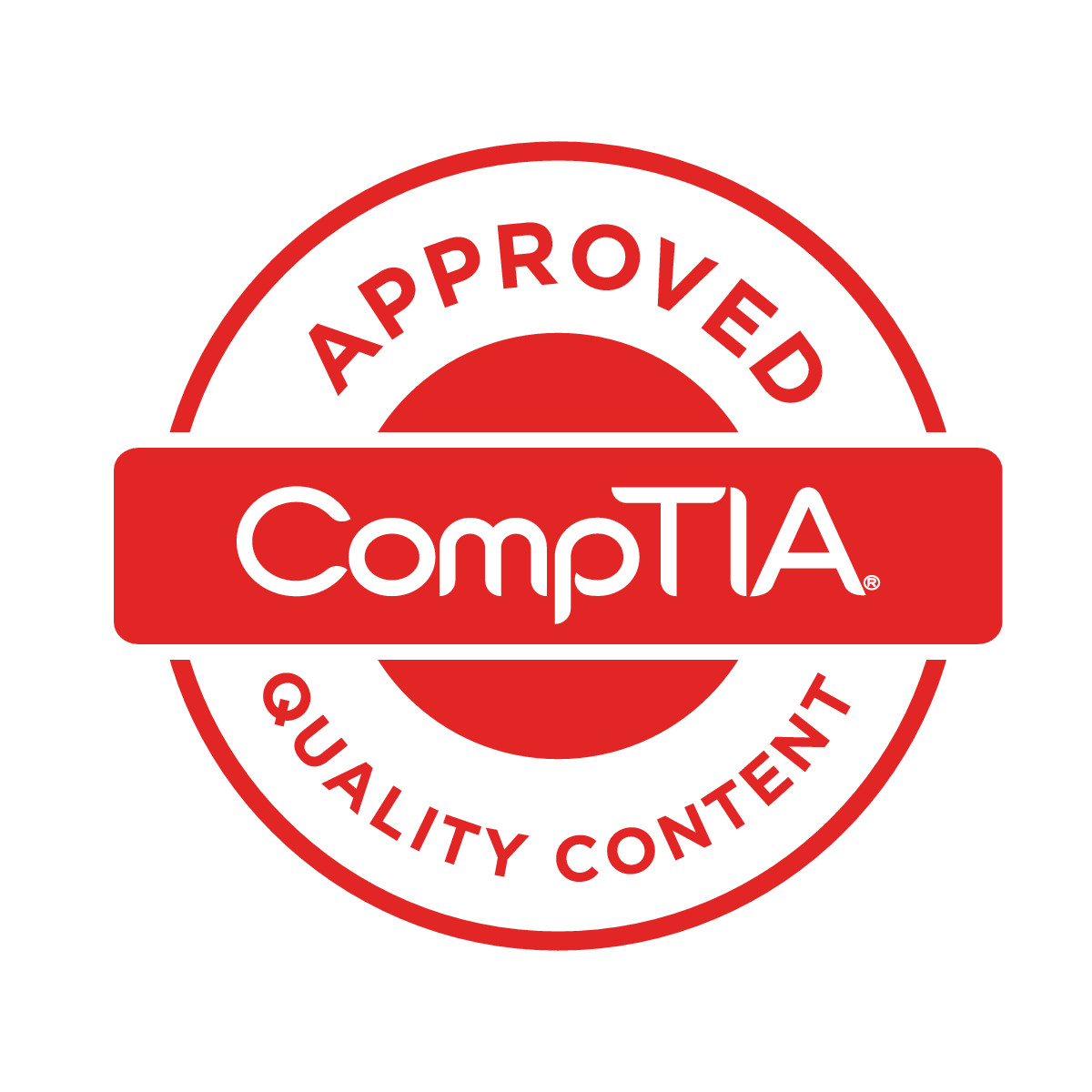 SLU's CompTIA Security+ Course Kit: (included in the course fee):
CompTIA Authorized Quality Curriculum (CAQC)
Realistic Exam Preparation Software with over 300+ practice questions
Electronic content includes:
300+ practice exam questions
Pre-assessment exam
Test engine that provides full-length practice exams and customized quizzes by chapter
Video clips
Security Audit Checklist
Review Guide
URL Reference List
PDF copies of both books
Exam Details CompTIA Security+:
Maximum of 90 questions
Multiple choice and performance-based
Length of test: 90 minutes
Passing score is 750 (on a scale of 100-900)
The course material reflects what is going to be on the exam.
The Academic Unit Eligibility is based on contact hours, level of difficulty and certification exam results. Please note that college credit eligibility is a formal academic process that is unconnected to SLU's Workforce Center. We encourage all students to email their official exam results to info@workforcecenter.slu.edu so we can house pass/fail results in their student portal for verification.
Prerequisites
SEC100 Information Security Essentials or equivalent experience.
Duration
30 Hours | 5 Days or 10 Nights
Testimonials
"The staff stuck with me to help me get my certification and for that I am grateful." - NGA
"Great class! Tim is a knowledgeable instructor." - Boeing
Applies Towards the Following Certificates
Enroll Now - Select a section to enroll in
Required fields are indicated by .
*Academic Unit eligibility to be determined by college/university in which you are enrolled in a degree seeking program.