CLD100
-
CompTIA Cloud Essentials Review/Test Prep
23512
Course Description
This course provides a 3-day, interactive, classroom-based review of topics and exam preparation for the CompTIA Cloud Essentials Certification. The Cloud Essentials certification validates knowledge and understanding of what cloud computing means from a business and technical perspective, as well as what is involved in moving to and governing the cloud. The course reviews all areas of the Cloud Essentials exam including Configuration of networks including archive, backup, and restoration technologies, Business continuity and storage administration, System integration and application workload, and basic troubleshooting and connectivity. In addition, the application and testing process as well as key topics on the exam are covered.
This course is designed for managers, analysts, IT personnel, and anyone that wants to understand Cloud Computing. It prepares the student for the Cloud Essentials Exam and is also beneficial for those that need to learn about Cloud Computing in general.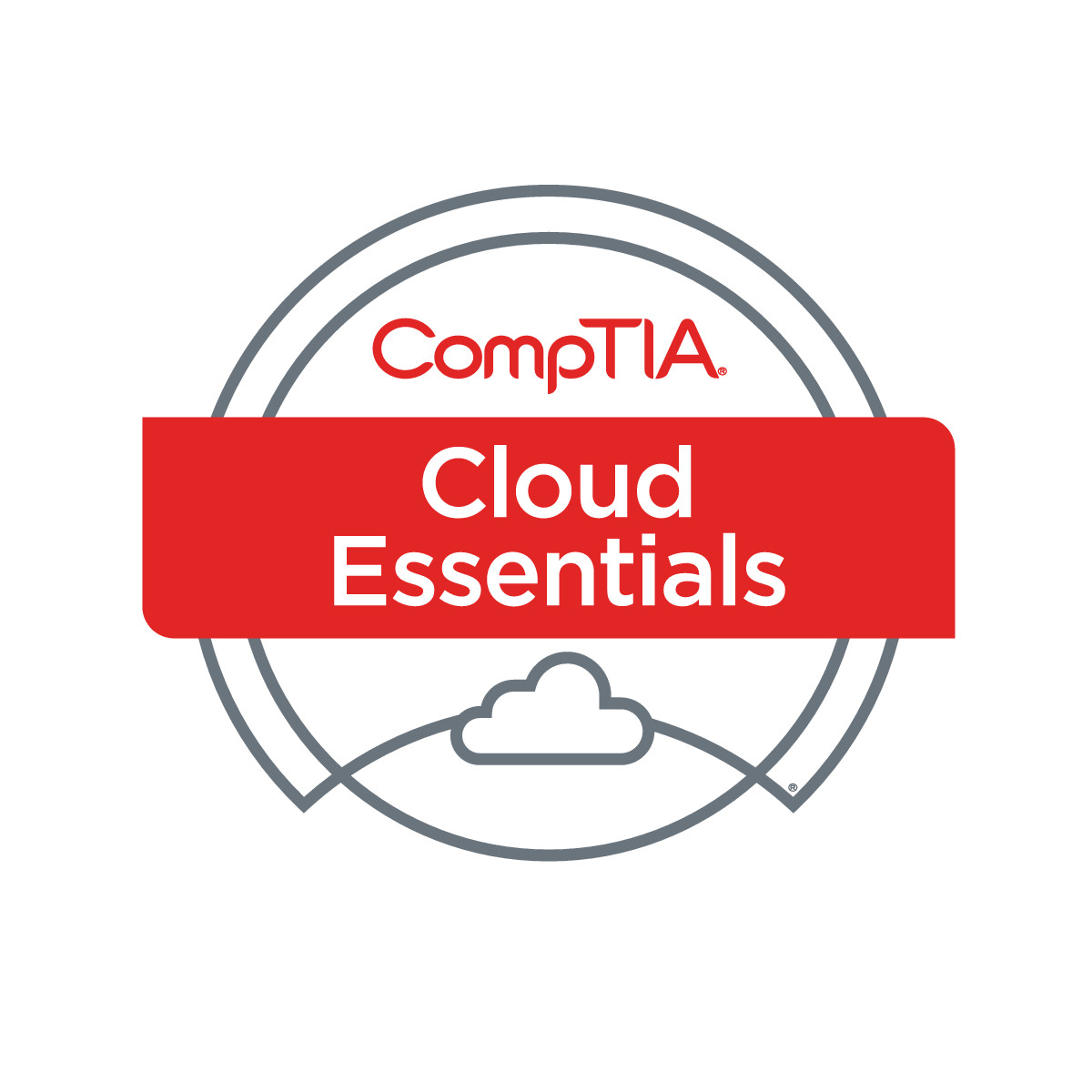 Course Outline
Introduction to Cloud Computing
Cloud Computing from a Business Perspective
Cloud Computing from a Technical Perspective
Adopting the Cloud
Operating the Cloud
Governing the Cloud
Preparing for the Exam
Prerequisites
Students should have experience working in an IT environment or have completed Networking Essentials.
Duration
18 Hours | 3 Days or 6 Nights