Course Description
This course provides a review of topics and exam preparation for the CompTIA Cloud+ Exam. The Cloud+ certification validates knowledge and best practices required of IT practitioners working in cloud computing environments, who must understand and deliver cloud infrastructure. The CompTIA Cloud+ certification is an internationally recognized validation of the knowledge required of IT practitioners working in cloud computing environments. The course reviews all areas of the Cloud+ certification exam including Cloud Computing concepts, models and terminology. In addition, the application and testing process as well as key test topics and practice questions will be covered.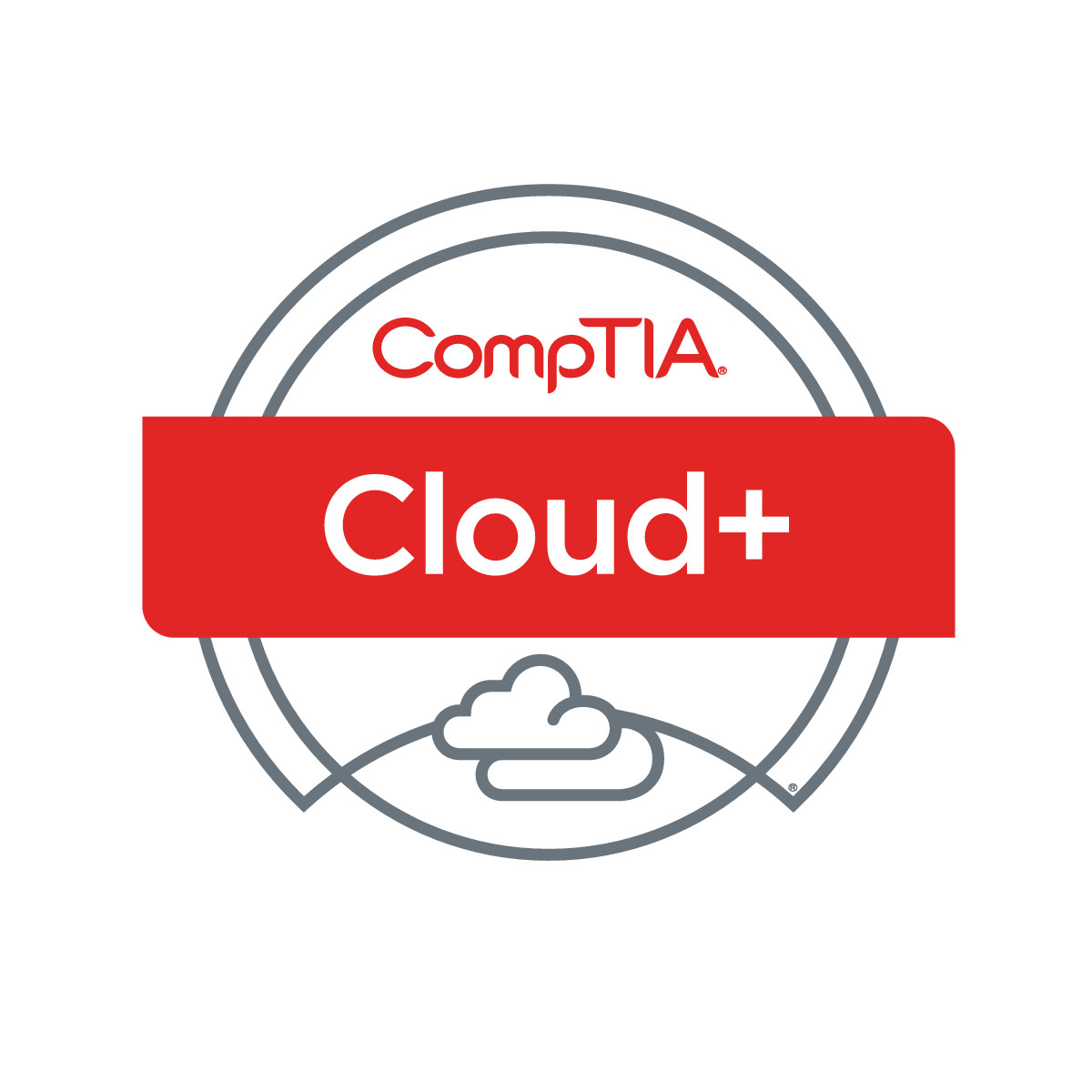 Course Outline
Cloud Computing Concepts, Models and Terminology

Cloud Service Models
Cloud Delivery Models and Services
Cloud Characteristics and Terms
Object Storage Concepts

Disk Storage System

Disk Types and Configurations
Tiering
Redundant Array of Independent Disks (RAID)
File System Types

Storage Networking

Storage Technologies
Access Protocols and Applications
Storage Provisioning

Network Infrastructure

Network Types
Network Optimization
Routing and Switching
Network Ports and Portocols

Virtualization Components

Hypervisor
Virtualization Host
Virtual Machine

Virtualization and the Cloud

Benefits of Virtualization in a Cloud Environment
Virtual Resource Migrations
Migration Considerations

Network Management

Resource Monitoring Techniques
Remote-Access Tools

Performance Tuning

Host Resource Allocation
Virtual Machine Resource Allocation
Optimizing Performance

Systems Management

Policies and Procedures
Systems Management Best Practices

Testing and Troubleshooting

Testing Techniques
Troubleshooting and Tools

Security in the Cloud

Network Security: Best Practices
Data Security
Access Control Methods

Business Continuity and Disaster Recovery

Disaster Recovery Methods
High Availability
Learner Outcomes
The CompTIA Cloud+ certification validates the skills and expertise of IT practitioners in implementing and maintaining cloud technologies. Cloud+ accredits IT professionals with the constantly changing and advancing knowledge they need to be successful in today's cloud environment.
Additional Information
SLU's CompTIA Cloud+ Course Kit: (included in the course fee):
CompTIA Authorized Quality Curriculum (CAQC)
Realistic Exam Preparation Software with over 300+ practice questions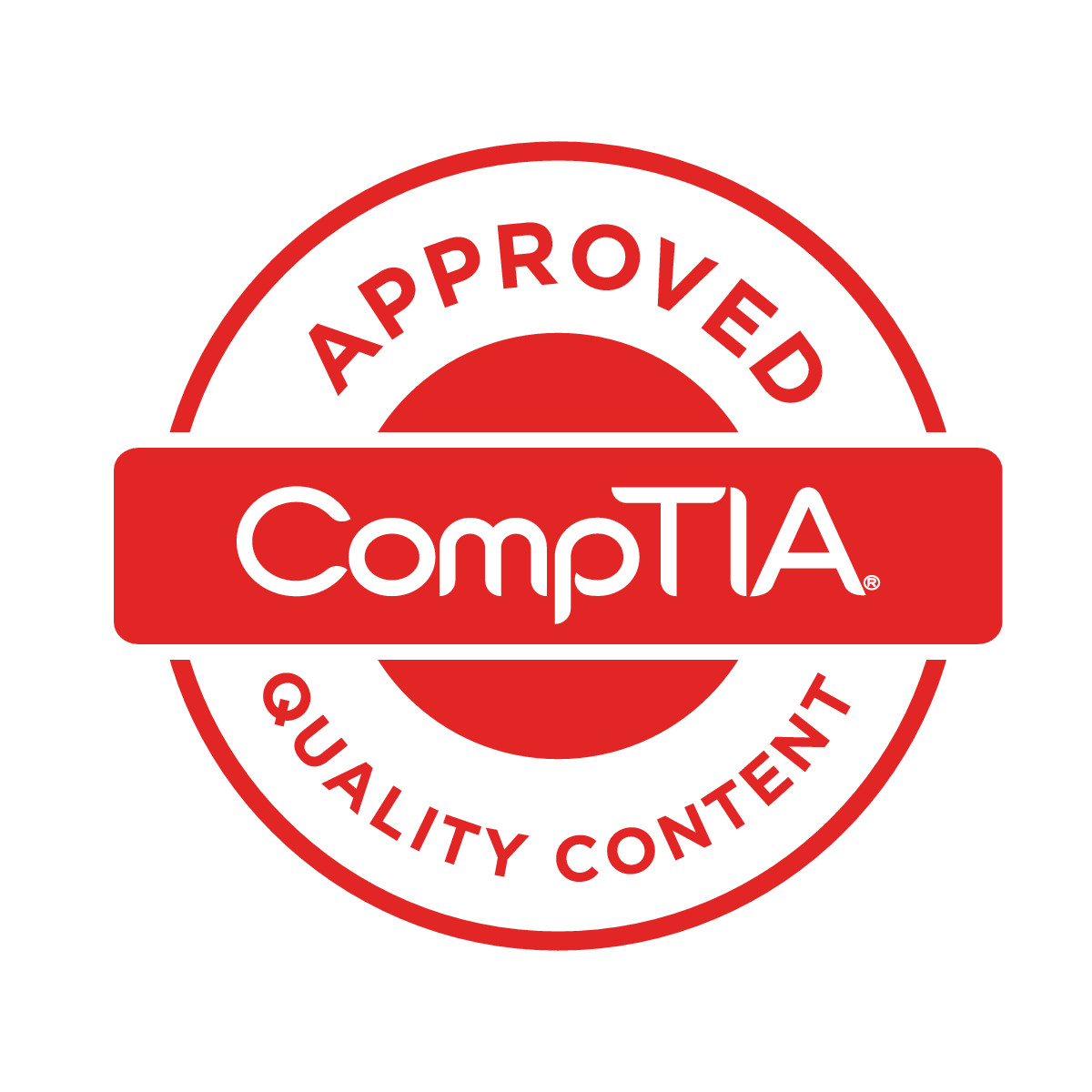 Prerequisites
CompTIA recommends at least 24-36 months of work experience in IT networking, storage, or data center administration, and familiarity with any major hypervisor technologies for server virtualization. Students can also take Cloud Essentials (CLD100) in lieu of prior experience.
Duration
24 Hours | 4 Days or 8 Nights
Enroll Now - Select a section to enroll in
Required fields are indicated by .
*Academic Unit eligibility to be determined by college/university in which you are enrolled in a degree seeking program.