Course Description
This course provides a comprehensive review of security topics and exam preparation for the CompTIA Cybersecurity Analyst (CySA+). The CompTIA CySA+ is an international, vendor-neutral certification that validates the skills required to combat malware and threats through the application of behavioral analytics. The examination is considered an intermediate-level credential for cybersecurity professionals. The exam will certify that the successful candidate has the knowledge and skills required to:
Perform data analysis and interpret the results to identify vulnerabilities, threats, and risks to an organization
Configure and use threat detection tools
Secure and protect applications and systems within an organization
The behavioral analytics skills covered by the CompTIA CySA+ certification identify and combat malware and advanced persistent threats (APTs), resulting in better threat visibility across a broad attack surface by focusing on network behavior, including an organization's interior network.
In this course, students review the 5 domains covered by CySA+ including Threat and Vulnerability Management, Software and Systems Security, Security and Operations and Monitoring, Incident Response, Compliance and Assessment. Other topics include the application and testing process as well as key test topics and practice questions.
Due to a trademark issue, this certification's acronym was recently changed from CSA+ to CySA+.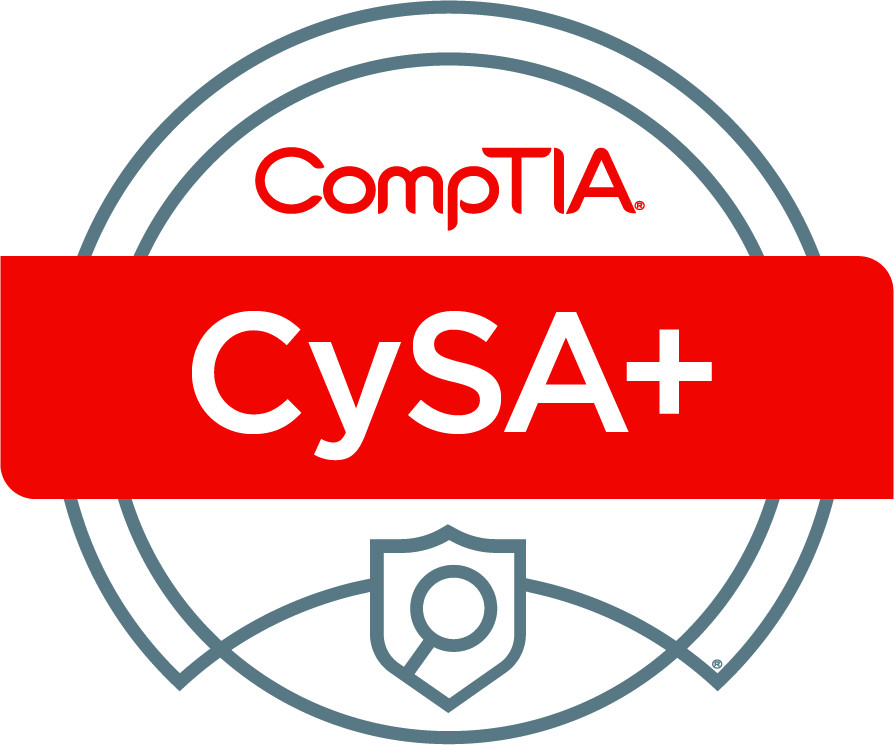 Course Outline
Environmental Reconnaissance Techniques
Response and Countermeasures
Securing a Corporate Environment
The Information Security Vulnerability Management Process
Common Vulnerabilities
Analyzing Threat Data or Behavior
Computer Forensics
Incident Response
The Incident Recovery and Post-incident Response Process
Using Security Frameworks to Guide Common Policies
Identity and Access Management
Implementing Compensating Controls
The Software Development Life Cycle (SDLC)
Cybersecurity Tools and Technologies
Additional Information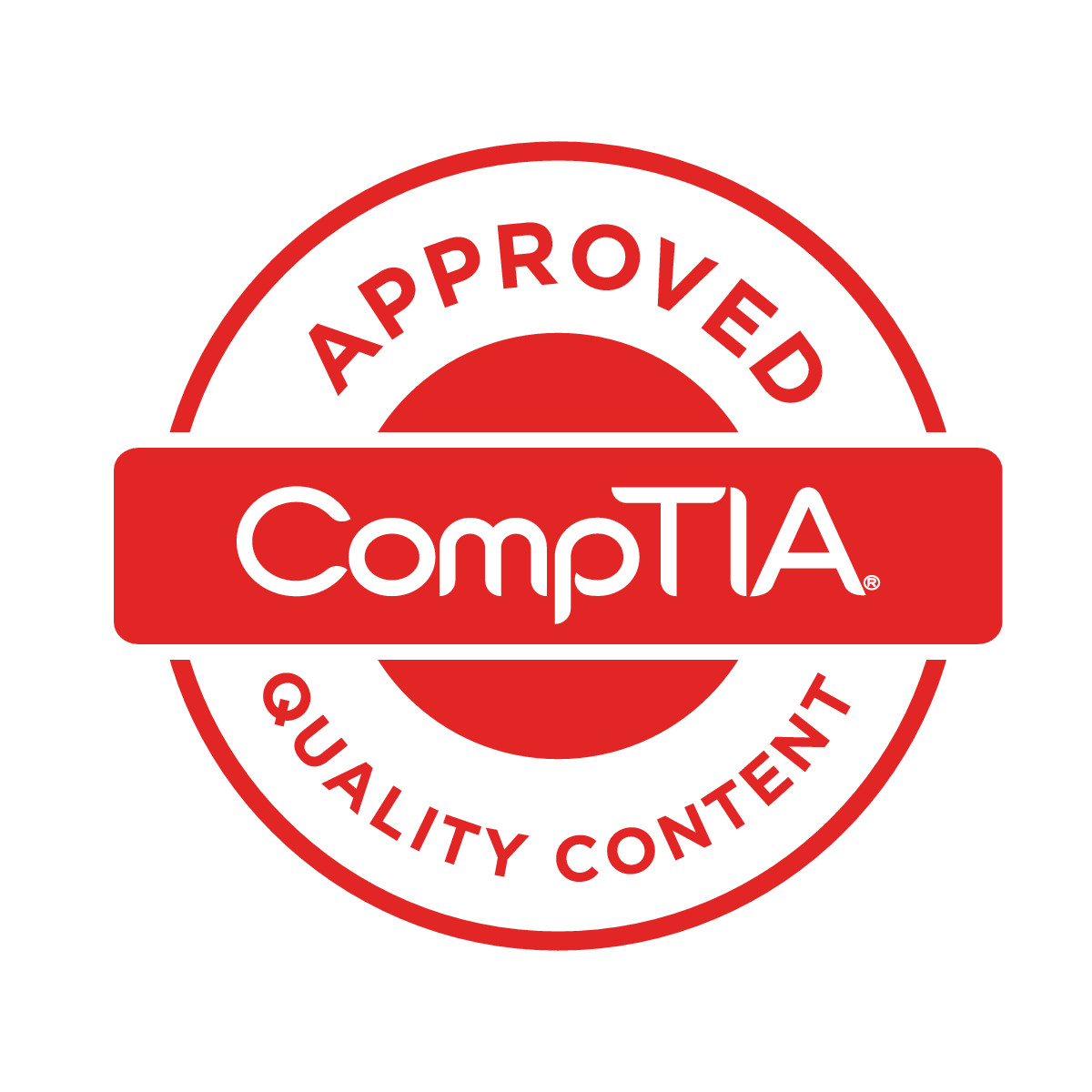 SLU's CySA+ Course Kit: (included in the course fee):
CySA+ Study Guide
Online portal for Realistic Practice Exams
Exam Details CySA+:
85 questions
Multiple choice and performance-based
Length of test: 165 minutes
Passing score is 750 (on a scale of 100-900)
Additional Note: CompTIA CySA+ meets the ISO 17024 standard and is approved by U.S. Department of Defense to fulfill Directive 8570.01-M requirements. It is compliant with government regulations under the Federal Information Security Management Act (FISMA).
Prerequisites
Network+, Security+ or equivalent knowledge. Minimum of 4 years of hands-on information security or related experience. While there is no required prerequisite, CySA+ is intended to follow CompTIA Security+ or equivalent experience and has a technical, hands-on focus.
Duration
30 Hours | 5 Days or 10 Nights
Enroll Now - Select a section to enroll in
Required fields are indicated by .
*Academic Unit eligibility to be determined by college/university in which you are enrolled in a degree seeking program.