VA and Military
SLU's Workforce Center is an approved training facility for military members and veterans qualifying for the educational benefits of the GI Bill®. We value our military and veteran students and appreciate their service to our country and we are proud to provide them with exceptional training mapping to certifications through non-degree certificate programs.
SLU 's Workforce Center Offers Certification Course Under the DoD 8570
DoD 8570 compliance is requirement for all authorized users of the Department of Defense Information System and can be achieved by obtaining industry certifications. Our certification courses are offered as both day and night courses throughout the year.

View the approved 8570 Baseline Certifications here as well as a list of DOD 8140 (8570) APPROVED BASELINE CERTIFICATIONS .
If you have any questions or would like to learn more about our programs, please contact t our School Certifying Official, Helen Greaves, at 314-977-4186 or helen.greaves@slu.edu.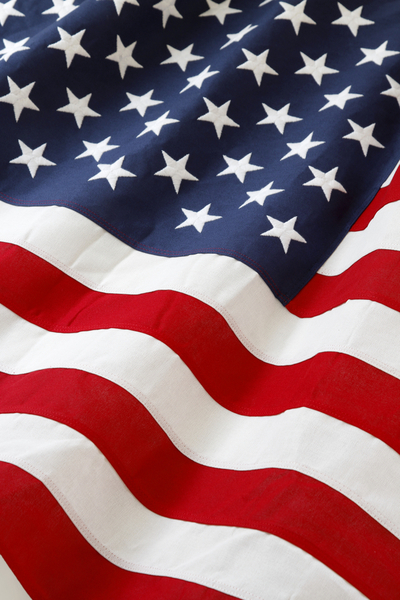 Certificate Programs
DOD 8140/8570 Level 1 90 Hour Certificate
DOD 8140/8570 Level 2 120 Hour Certificate
Advanced Cyber Security 90 Hour Certificate
Advanced Project Management 90 Hour Certificate
Business Analysis
Business Intelligence
CISCO CCENT Certification
CISCO CCNA Certificate
COMPTIA A+, Network+ and Security+
Cyber Security 60 Hour Certificate
Exceptional Leadership 36 Hour Certificate
MCSA Server Certificate
MCSA SQL Certificate
Microsoft Office 60 Hour Certificate
Programming with .NET 60 Hour Certificate
Project Management 60 Hour Certificate
Software Development with Java 60 Hour Certificate
Unix Linux 60 Hour Certificate
DoD Compliant Courses
Information Assurance Technical (IAT)

IAT Level I: CompTIA A+ | CompTIA Network+
IAT Level II: CySA+ | Security+
IAT Level III: CASP | CCNP | CISA | CISSP
Information Assurance Management (IAM)

IAM Level I: CAP | Security+
IAM Level II: CAP | CASP | CISM | CISSP
IAM Level III: CISM | CISSP
Information Assurance System Architect Engineer (IASAE)

IASAE Level I: CASP | CISSP
IASAE Level II: CASP | CISSP
IASAE Level III: CISSP-ISSAP | CISSP-ISSEP
Start Today
Apply for benefits by visiting the VA Benefit Page: VA Benefits
Once Certificate of Eligibility (COE) is obtained, contact Helen Greaves to set up your training.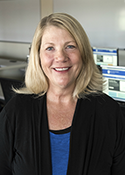 Phone: 314-977-4186
Email: helen.greaves@slu.edu.
Required fields are indicated by .
*Academic Unit eligibility to be determined by college/university in which you are enrolled in a degree seeking program.